This workshop, held on Wednesday, October 19, 2011, focused on 'What you need to know about the corporate, labor and IP environment in the US'. Discussions included:
Corporate Law: Forms of corporations under German corporate laws; subsidiary (as German legal entity) vs branch office; compliance
Labor Law: Typical issues in employment contracts; dismissals protection; employees' inventions
IP Law: European or national patents; patent strategy; patentability; patent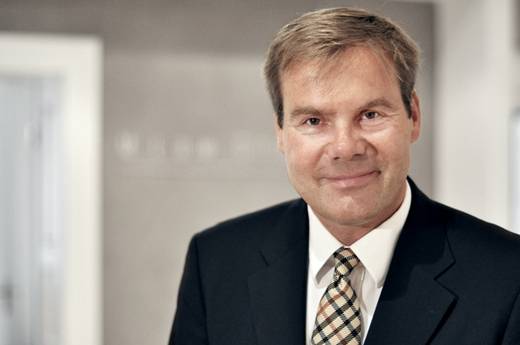 Peter W. Kremer is a Partner at MLawGroup. He is specialized in advising technology clients on all kind of corporate & commercial matters, including M&A. Peter was a partner in the Munich office of a well-known US law firm prior to joining MLawGroup in 2007. After studies at the law schools of Passau, Germany, and Angers, France, he was admitted to the Munich Bar in 1993.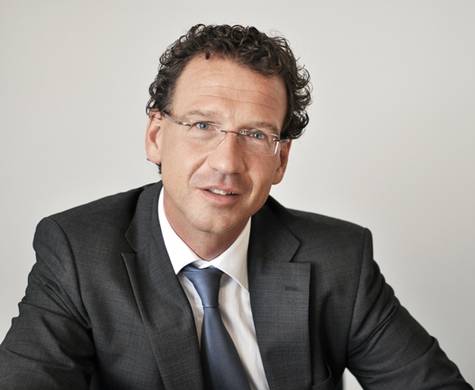 Marcus Grunert, Partner at MPatentGroup, is a German and European Patent Attorney. Marcus' main fields of interest are physics, particularly medical optics and microscopes, and employee invention law and software inventions. Born in 1962, he studied physics at Ludwig-Maximilians-University, Munich, Germany, and has been working since 1990 in the IP field, since 1995 as a qualified Patent Attorney.
MLawGroup and MPatentGroup work for clients from the following industries: IT and Media, Biotechnology, Medical Device, Clean Tech, Automotive, Optics, Mechanical and Process Engineering, Control Engineering, Seminconductor and Computer Technology. Practice areas of the Group include: Start-up and Venture Capital, Business and Technology Transactions, Corporate and Compliance, Labor and Employment, Litigation and Arbitration, Mergers and Acquisitions, IP Counseling and Strategy, Patent Prosecution and Litigation, Trademark Prosecution and Litigation, Internet and Copyright Litigation, Trade Secrets and Employees' Inventions, Plant Variety Protection.