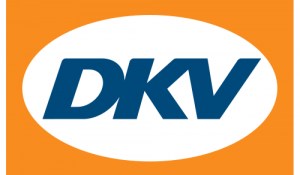 DKV is the leading service provider on the roads of Europe. On-the-road goods and services, guaranteed mobility and optimum payment terms are crucial benefits enjoyed by over 89,000 DKV customers. Lack of delays and transparent toll payment and billing procedures play a major part in ensuring that our customers' logistics operations run smoothly.
The key to all this is the extensive, brand-independent network of service stations available to DKV customers in over 40 European countries and in North Africa. The DKV Card can now be used at more than 54,000 DKV stations. DKV Euro Service also help customers with the otherwise time-consuming task of obtaining refunds of VAT paid on transactions abroad.
Comprehensive analysis of the market of heavy-duty automobiles (up to 7) tons in the U.S. including a more in-depth look at vehicles over 40 tons.